We proudly announce our 2nd BIRTHDAY PARTY and we wanna celebrate it with our special guest, who is ... YOU.
THANK YOU for supporting us

THANK YOU for coming to our festival

THANK YOU for creating this exciting feeling on every single edition.

We had an awesome time together! 8 incredible editions in 2 years... that's legendary and you can be sure ... we will go on!
but... For the year 2012 we will introduce some big changes! First of all: there will be NO Spring Edition 2012! And secondly? Stay tuned, there's something really big coming up! We will announce everything step by step on our facebook page! In the meantime let's party even harder at the LOVE ELECTRO! Festival - BIRTHDAY EDITION 2012, our 2 years birthday party! Thank you for using so numerously the WISH-LIST on our website, here you have the 4 most wanted DJs!
F.O.O.L.

Dada Life

Dumme Jungs

Skrillex
We tried everything to let them play on our stages and now we proudly announce 2 of them, F.O.O.L. and DUMME JUNGS for our special BIRTHDAY EDITION 2012! See you on the 05th & 06th of January 2012! one love
The LOVE ELECTRO! Festival
Days of your life you will never forget!
Official Facebook EVENT: https://www.facebook.com/events/312664318754162/
Click here to see the complete: LINE UP
To buy a Ticket: CLICK HERE
Click here to download: http://soundcloud.com/loveelectro/reset-love-electro-exclusive/download
We have only 3 days left for the festival <3 To pass the time faster, we have another three songs for you!
The first one is The Bloody Beetroots' new single "Church Of Noise", check it out!
It's weekend and there is less then one week remaining to the LOVE ELECTRO FESTIVAL a Bolzano: Time for another post!!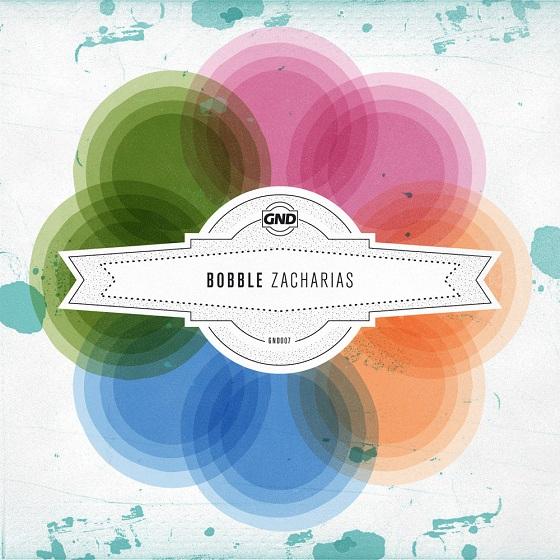 The first song is a remix from Ado. It's called "Zacharias (Ado's Got Raging Machines Remix)" and it originaly comes from the bavarian artist "Bobble".
Page 7 of 22